I've had an enquiry wanting to know what map has been installed to a Garmin 62 that shows tracks to the west of Upper Hutt. Most of the maps I have do not show the tracks (Garmin v5 topo, Freshmap, NZ Topo by Gary Turner, MapToaster v3, Open Project topo v12). However Topo4GPS shows some tracks / forestry roads in the area.
The name of the map on the GPS is:
Tracks - NI, Tracks - SI, -61061004, -61061005
. Here's a photo from the GPS owner of the track: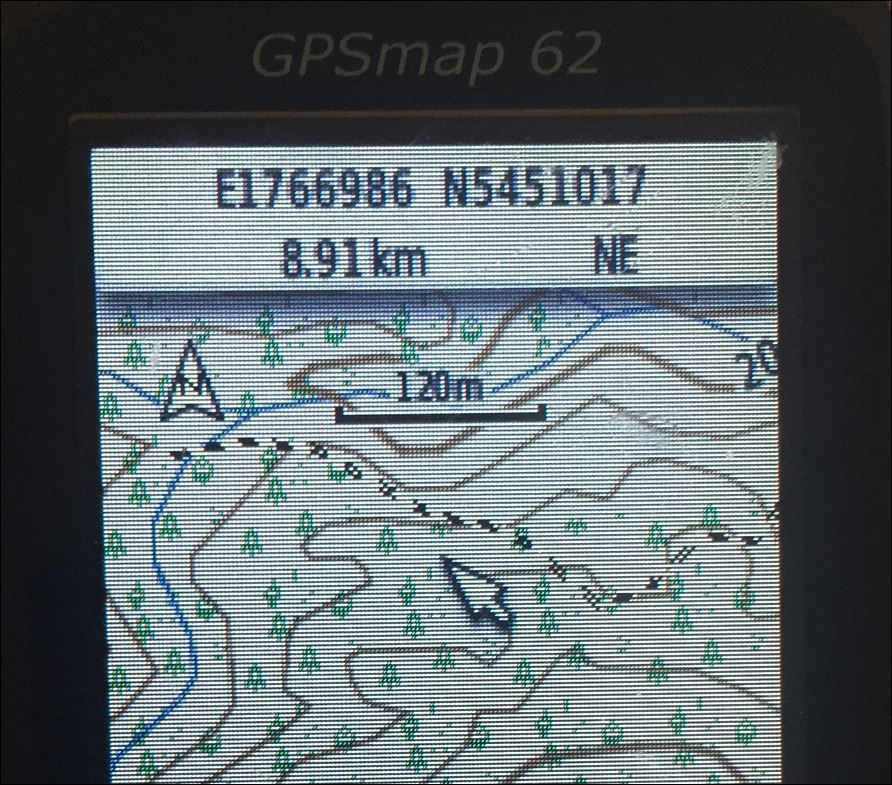 Here is a MapSource screen shot of Topo4GPS with waypoint x at the same place as the cursor above: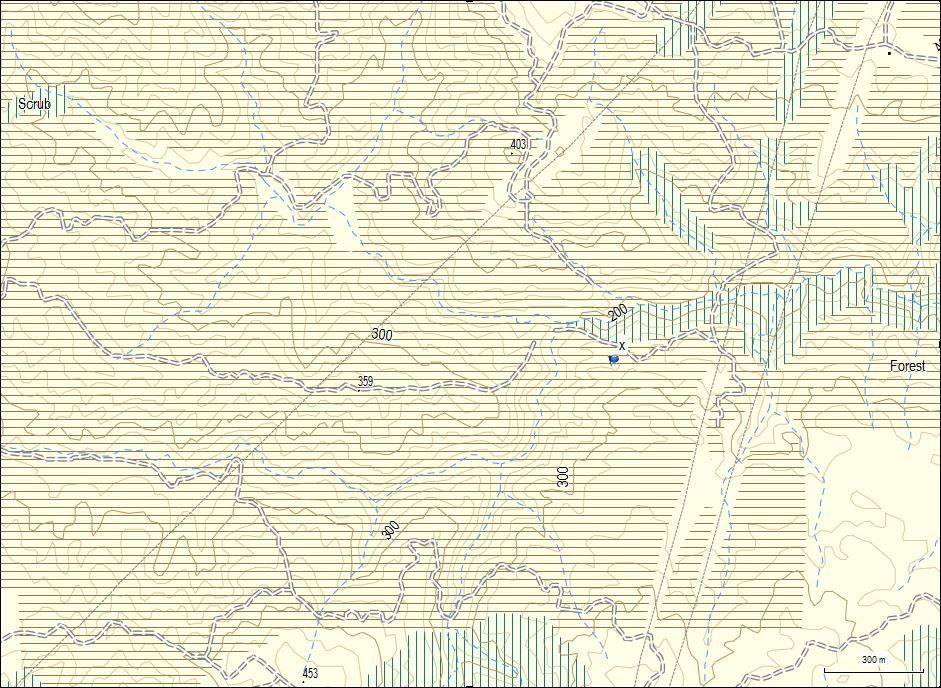 However the Topo4GPS map does not use tile number 61061004.
Does anyone know what map we are looking at on the GPS? The waypoint x is also attached here as a .gpx file.
Thank you, Tony